Cessna 172, 175, 180, 182, 185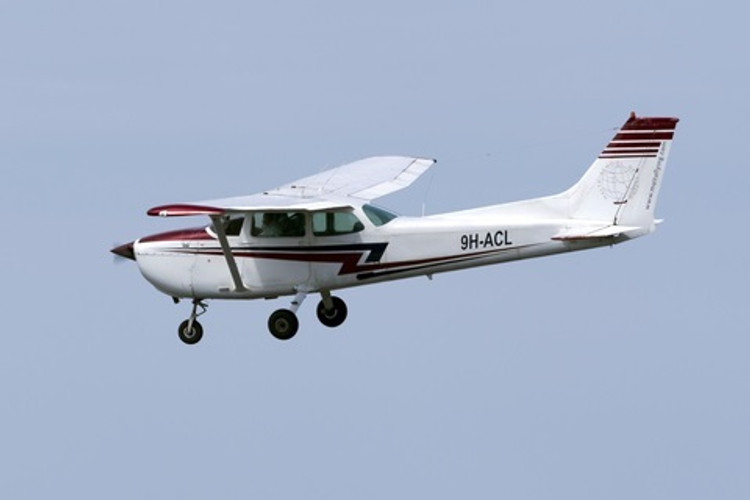 Cessna 172, 175, 180, 182, 185
FAA/TSO-C114 OEM quality AmSafe® 3-point diagonal inertial reel equipped or fixed strap style replacement restraints for Cessna 100 series aircraft with existing factory installed shoulder harnesses. 2-point rear seat lap belts are also available.This is a complete new replacement for 1 (one) seat - shoulder and lap belt. An 8130-3 airworthiness certificate is provided.

Replacement belts are stocked for shipment in Black, Grey or Fawn. Over 50 different colors are available by Special Order at no additional cost.
If you are replacing restraints that were installed using our STC Kit, please see ALPHA AVIATION STC REPLACEMENTS.

A25-1124A Pac-Sci Service Bulletin FAA Brochure on Seat Belt Safety